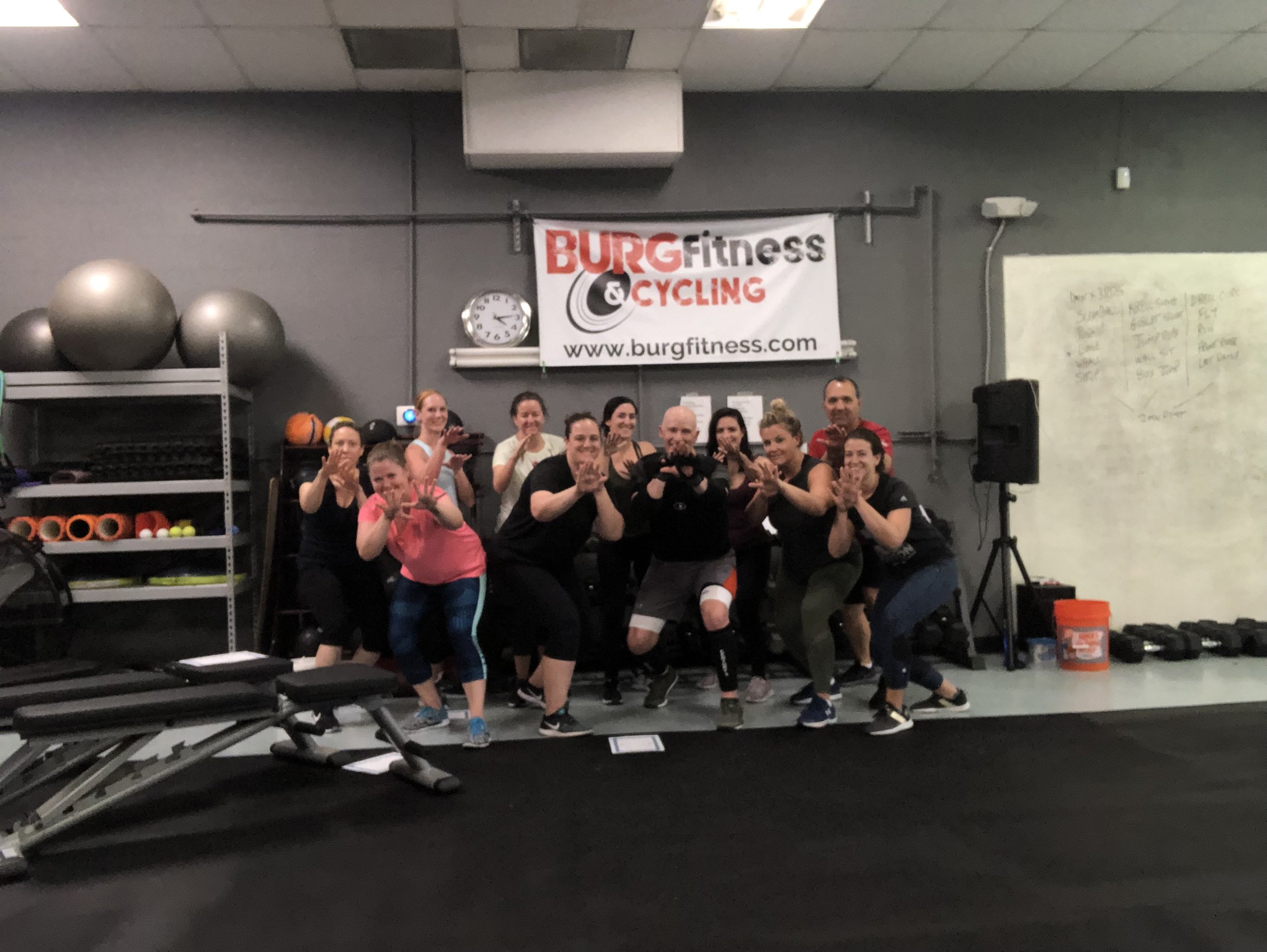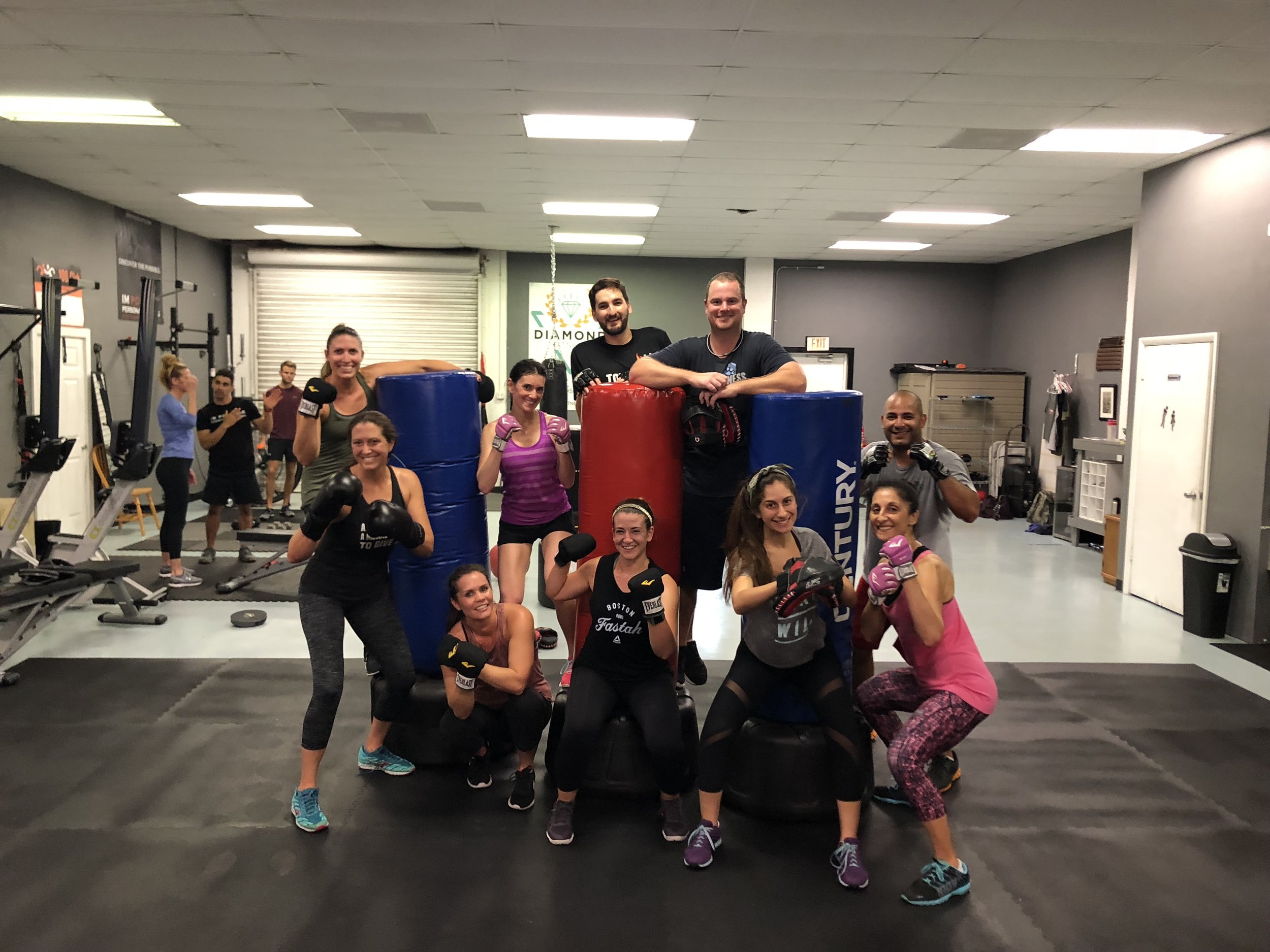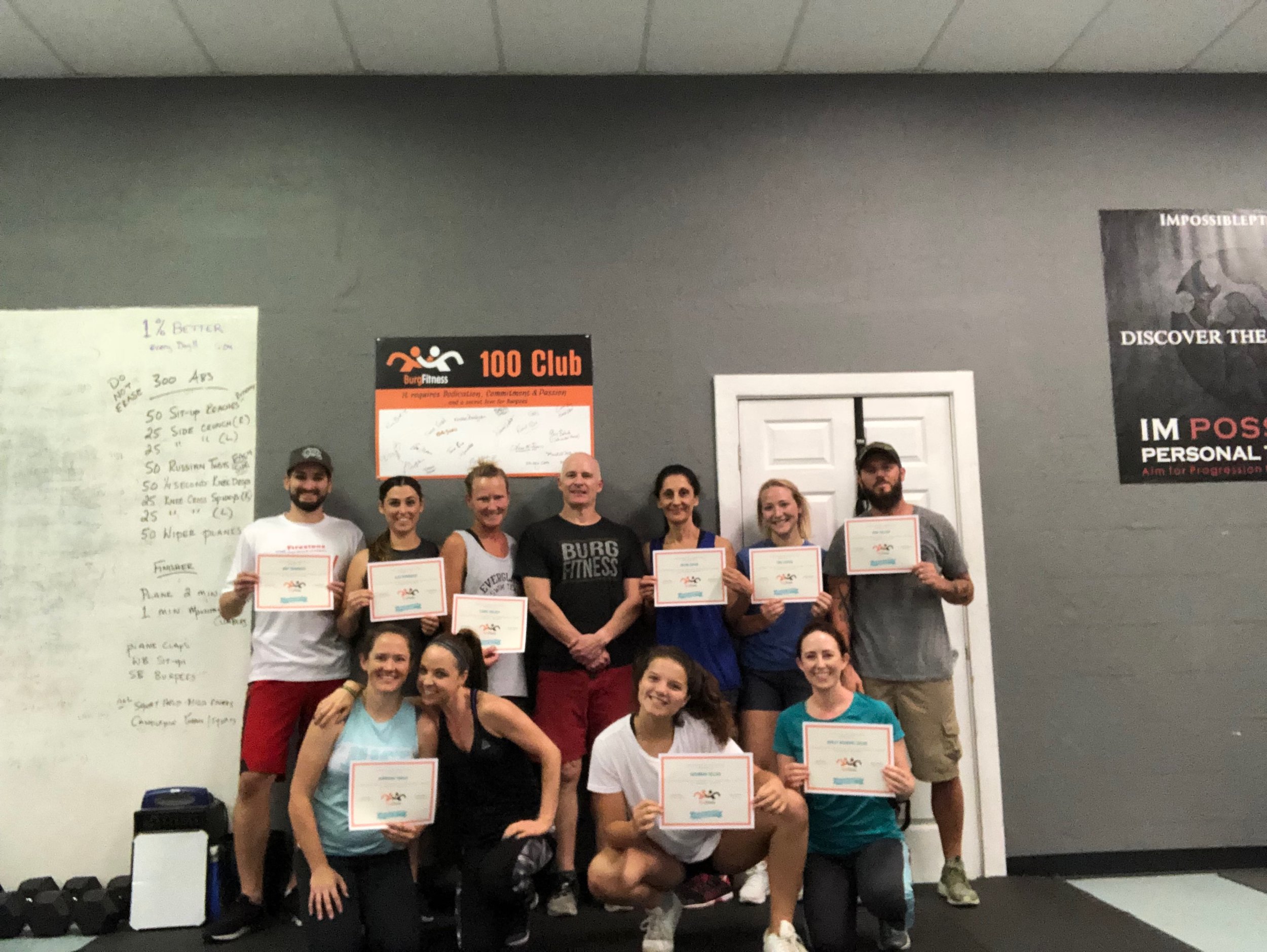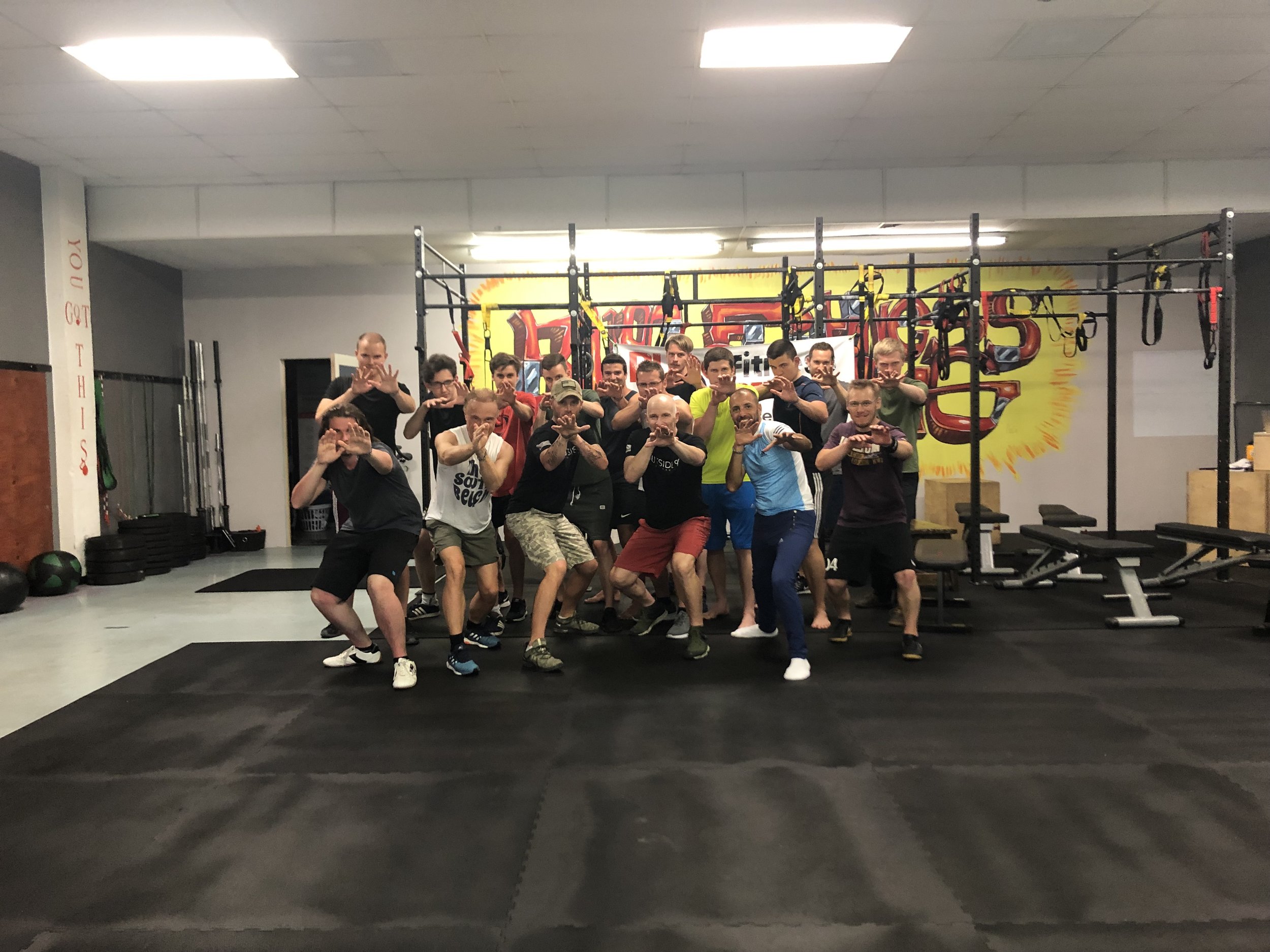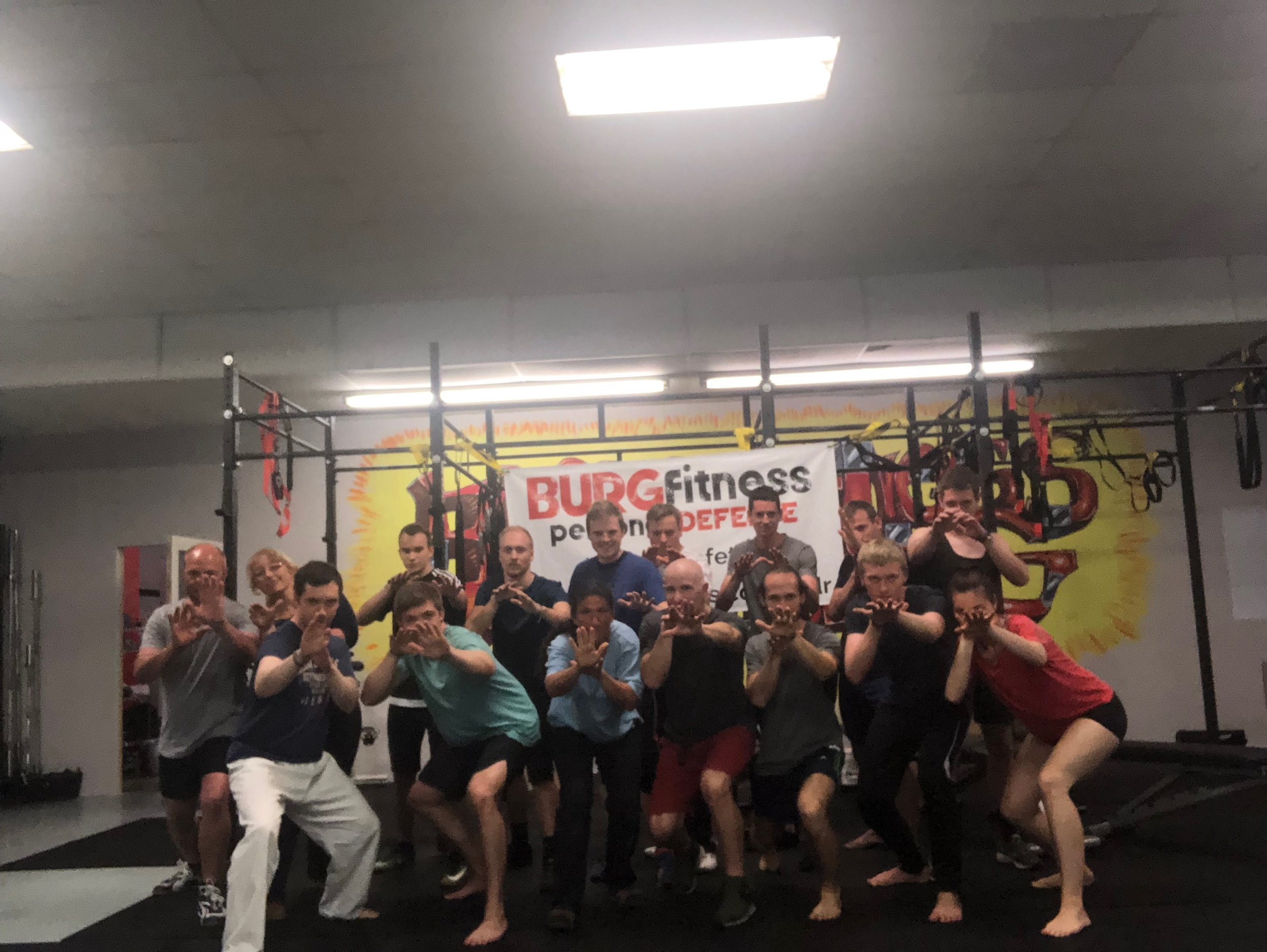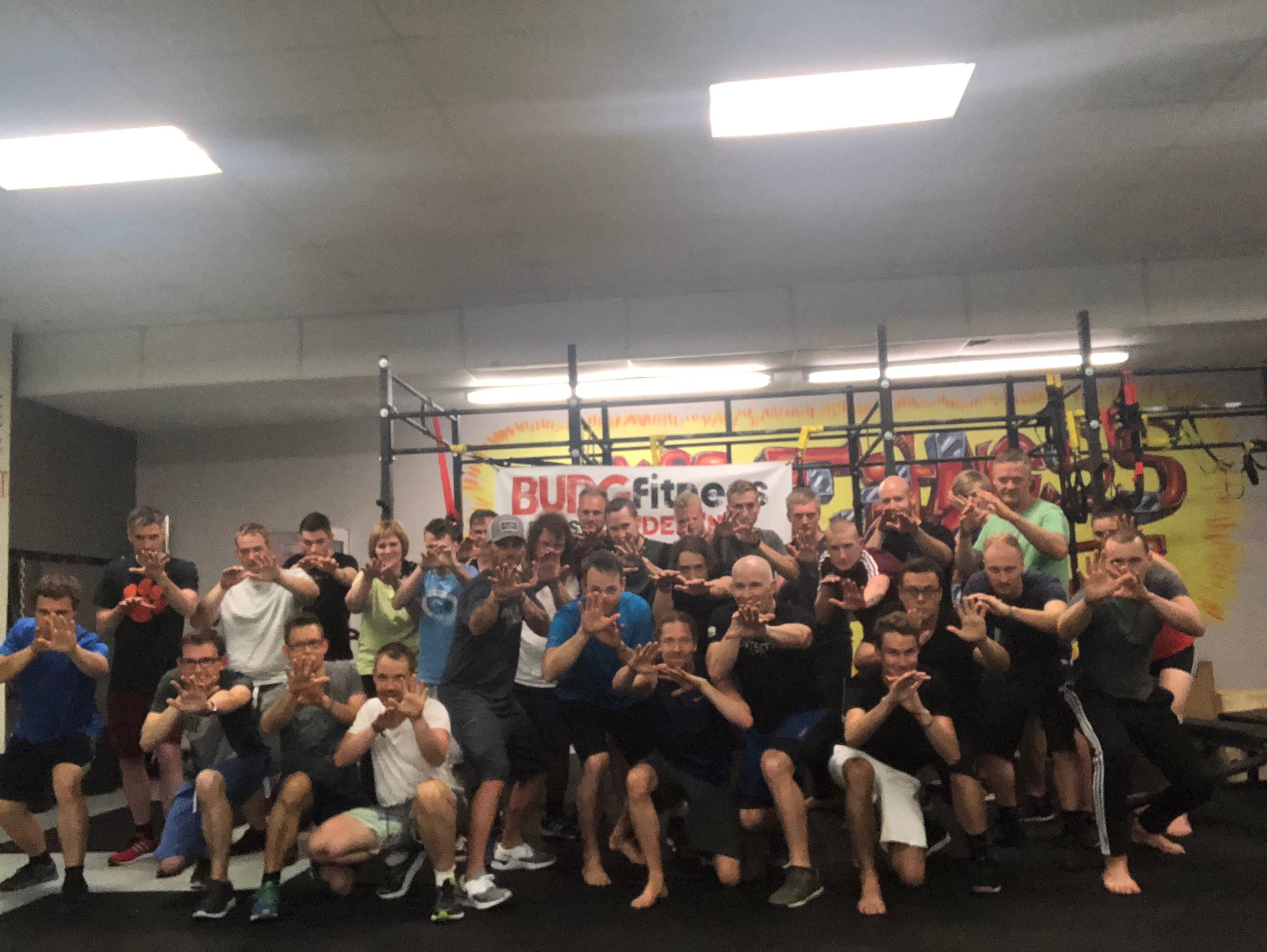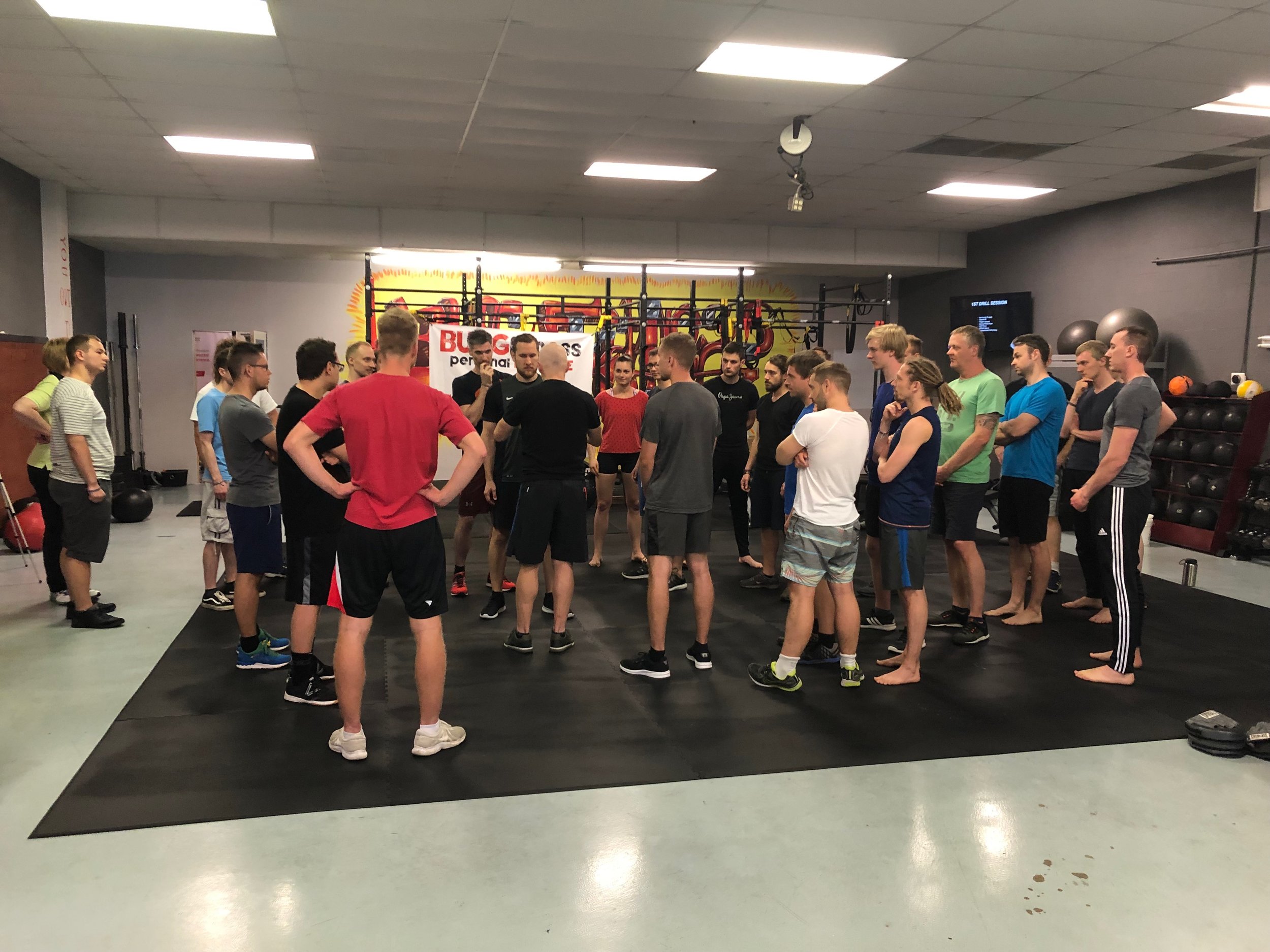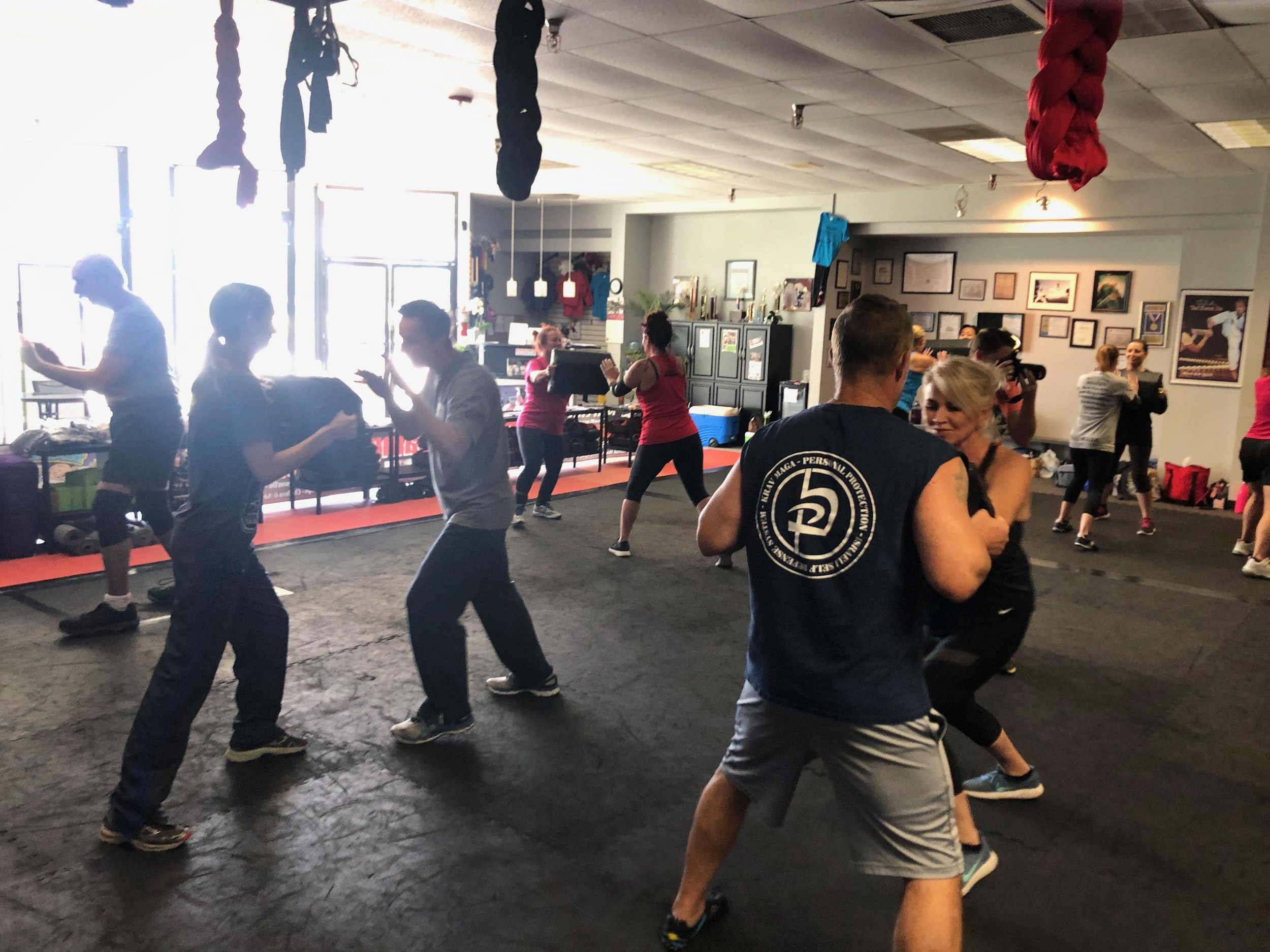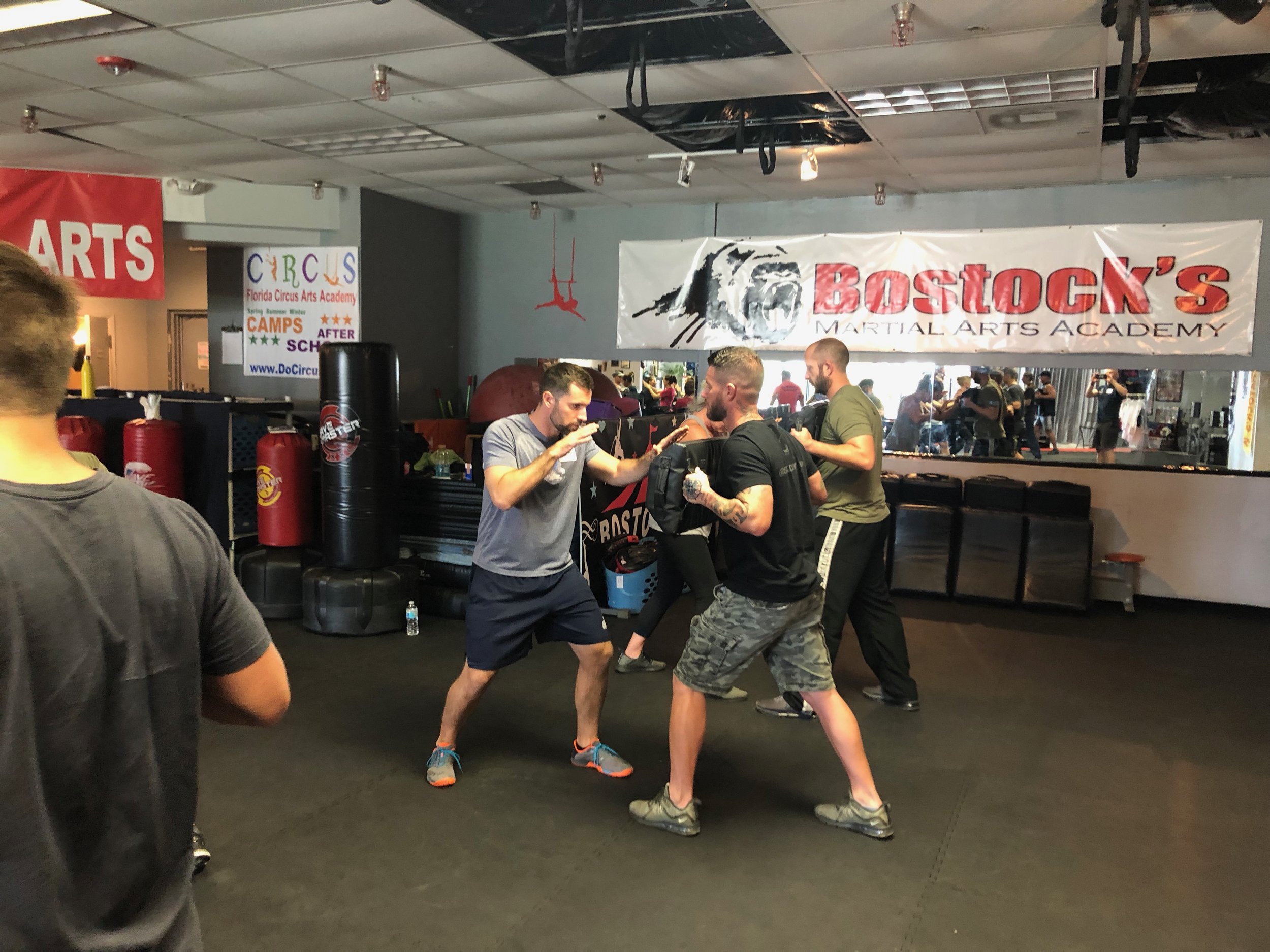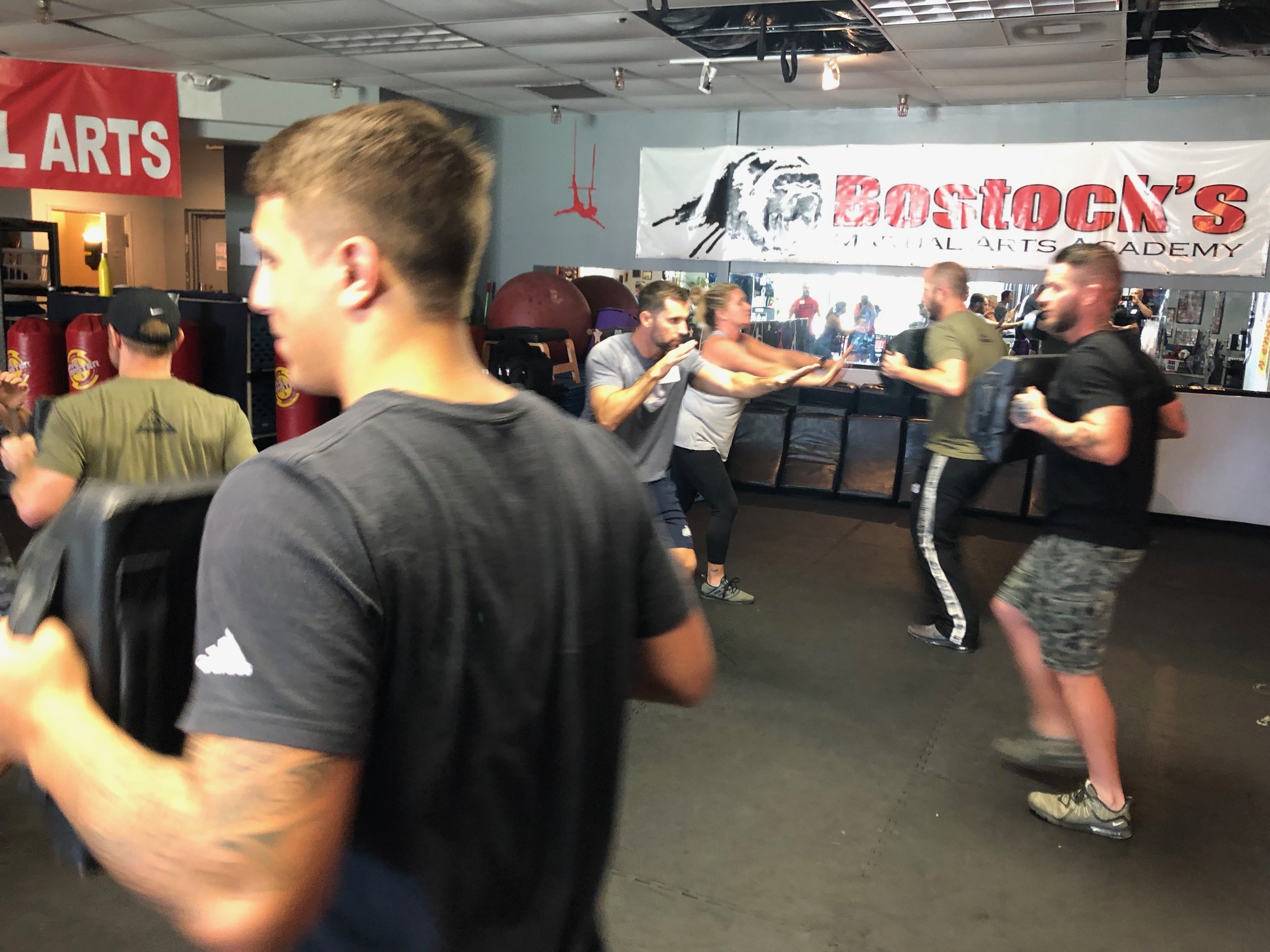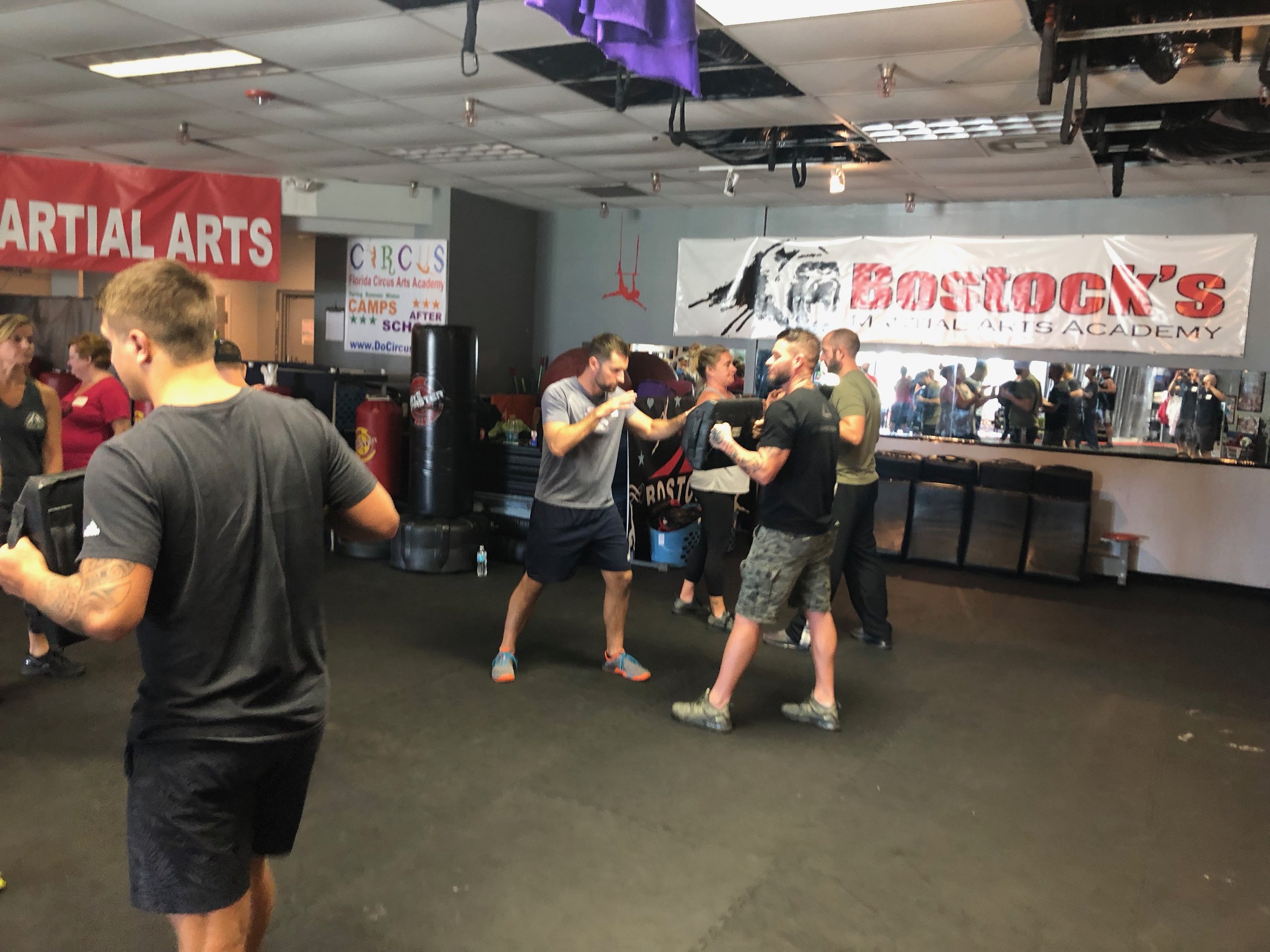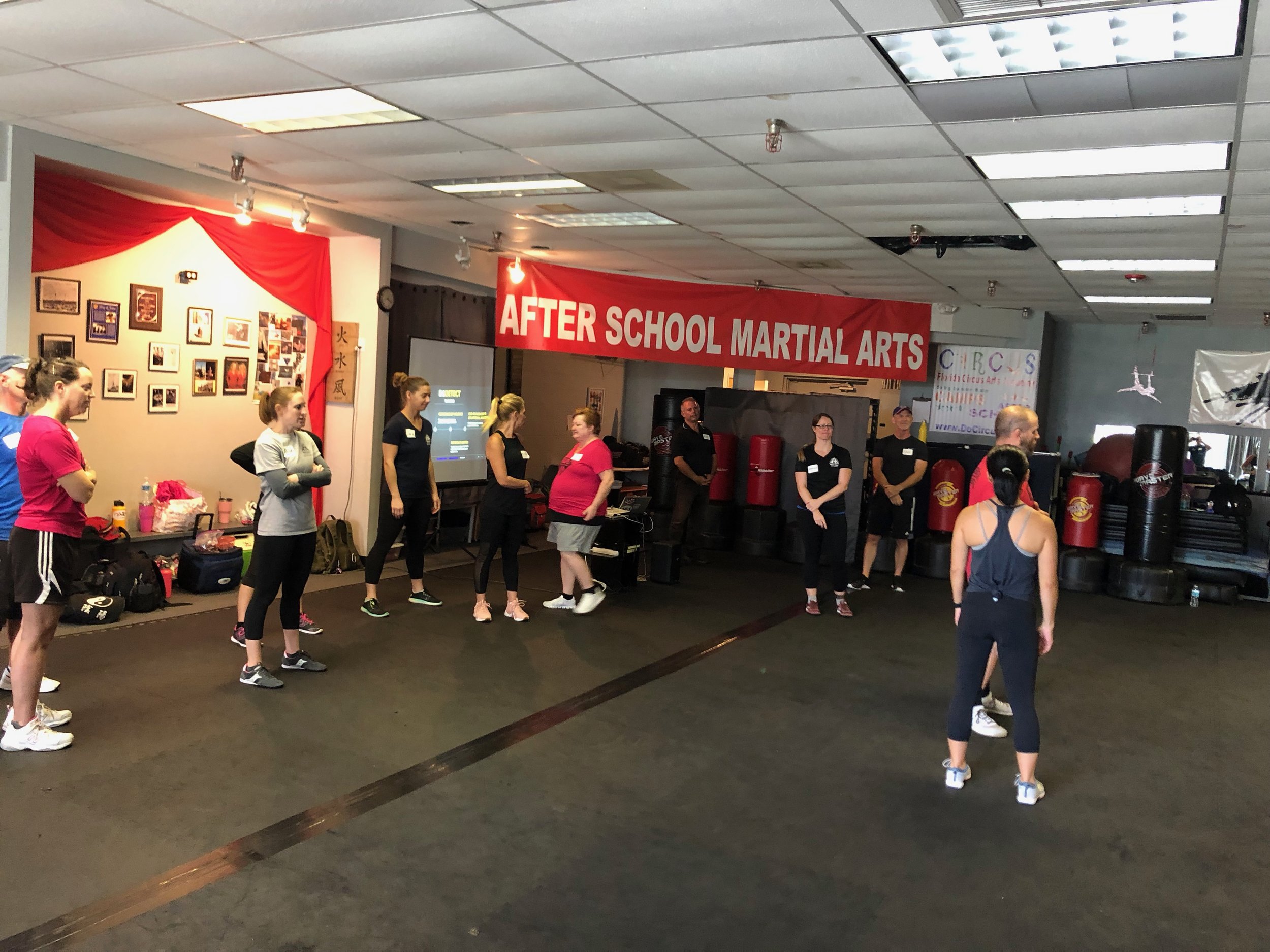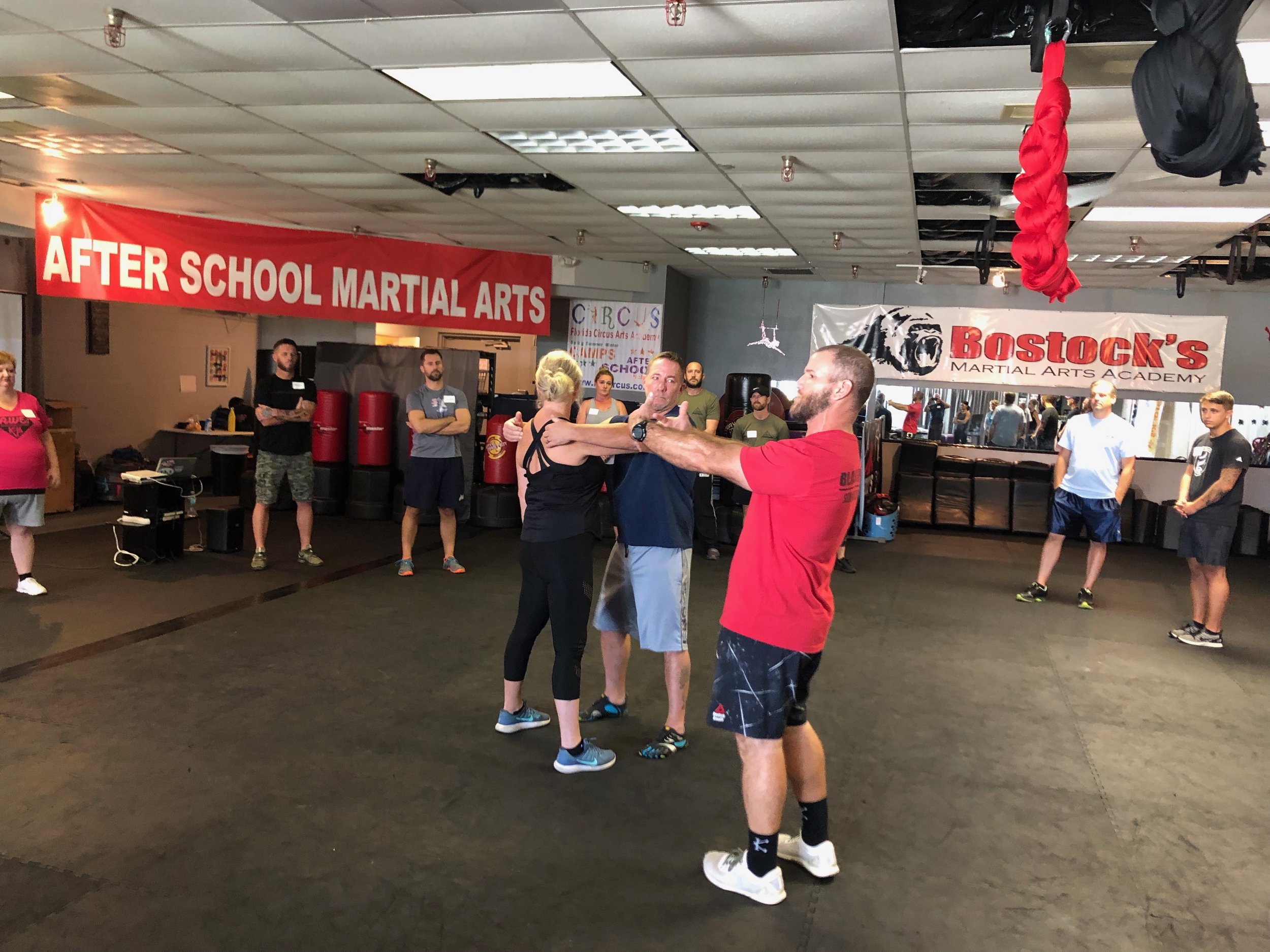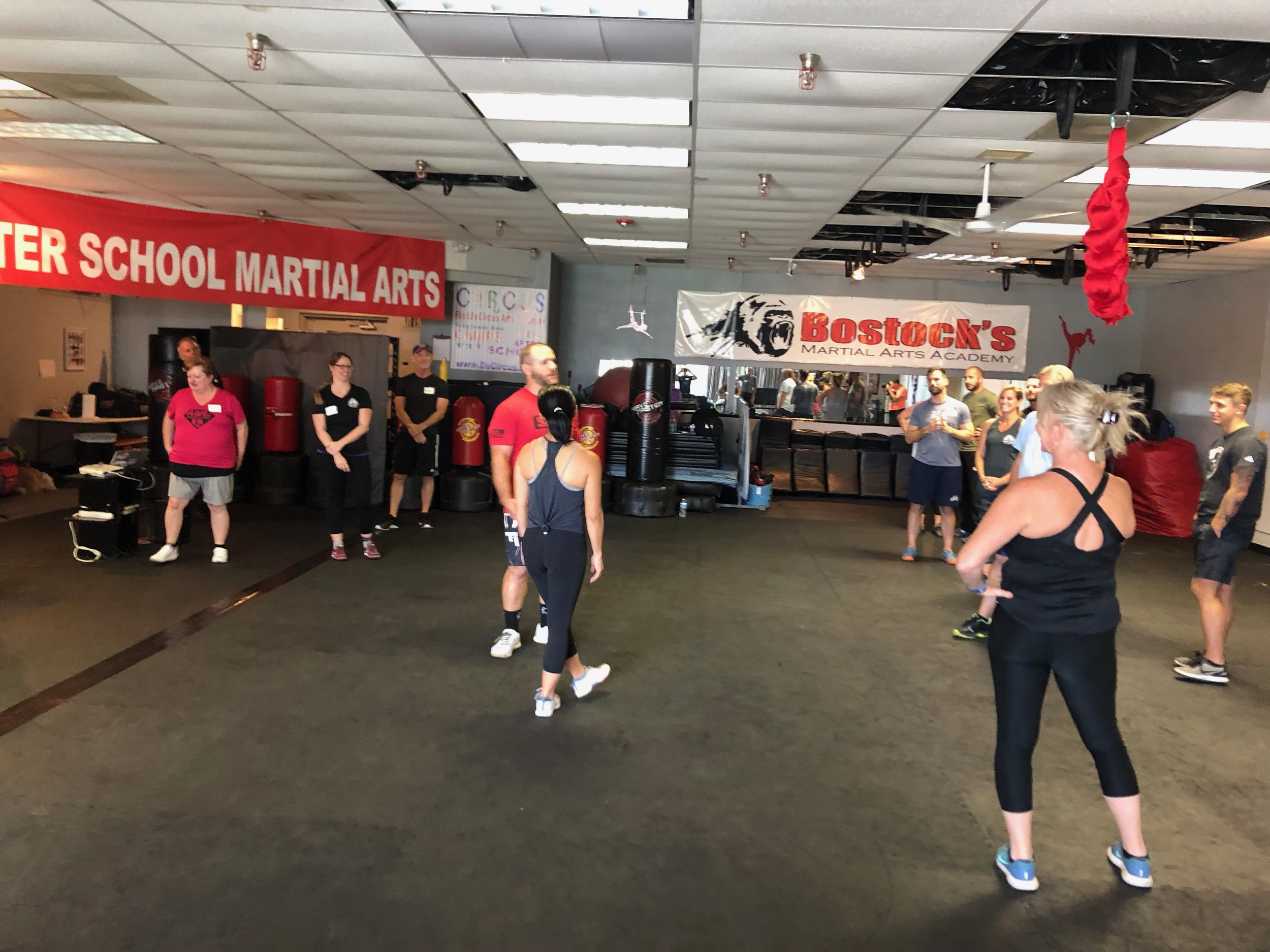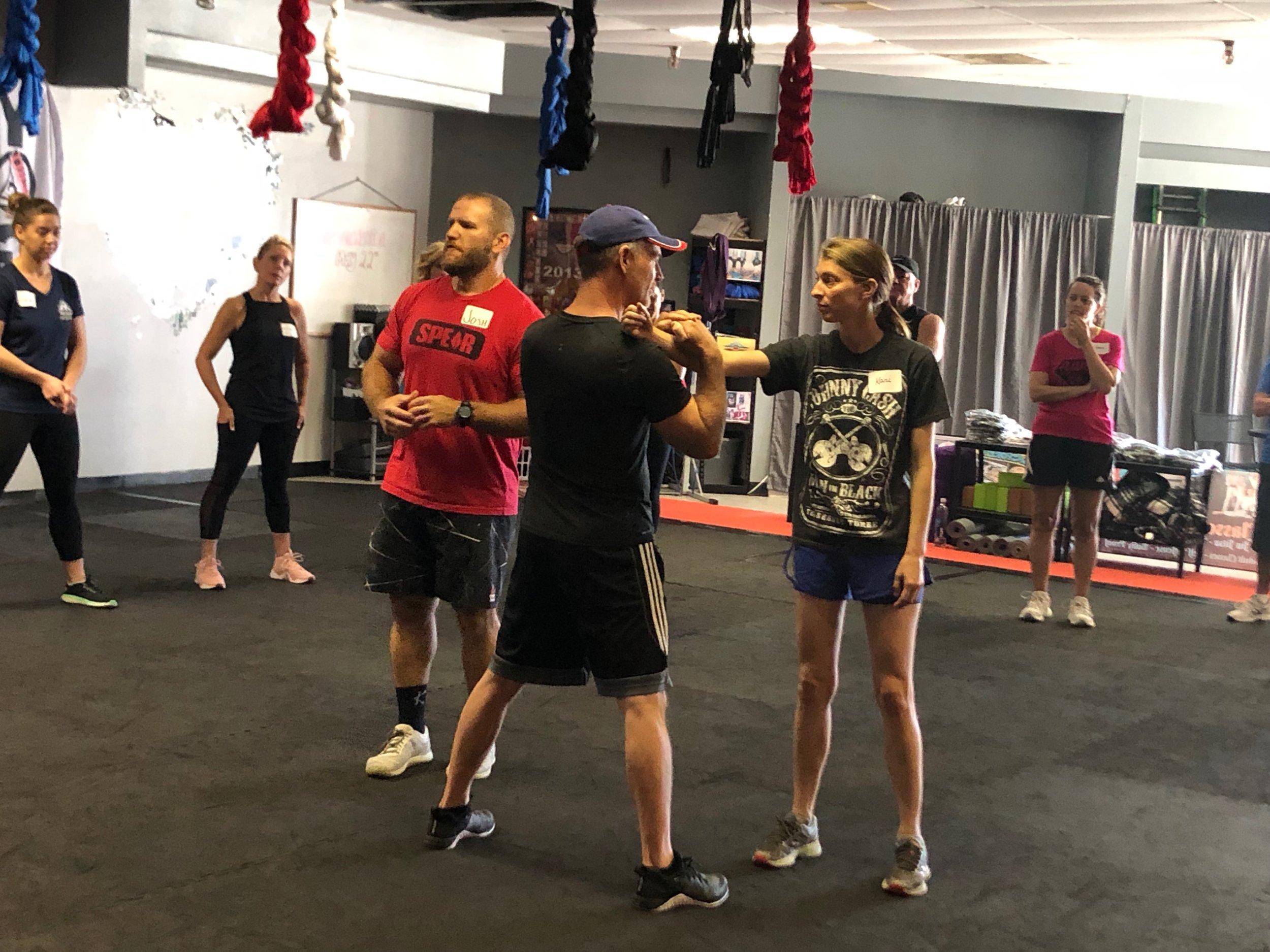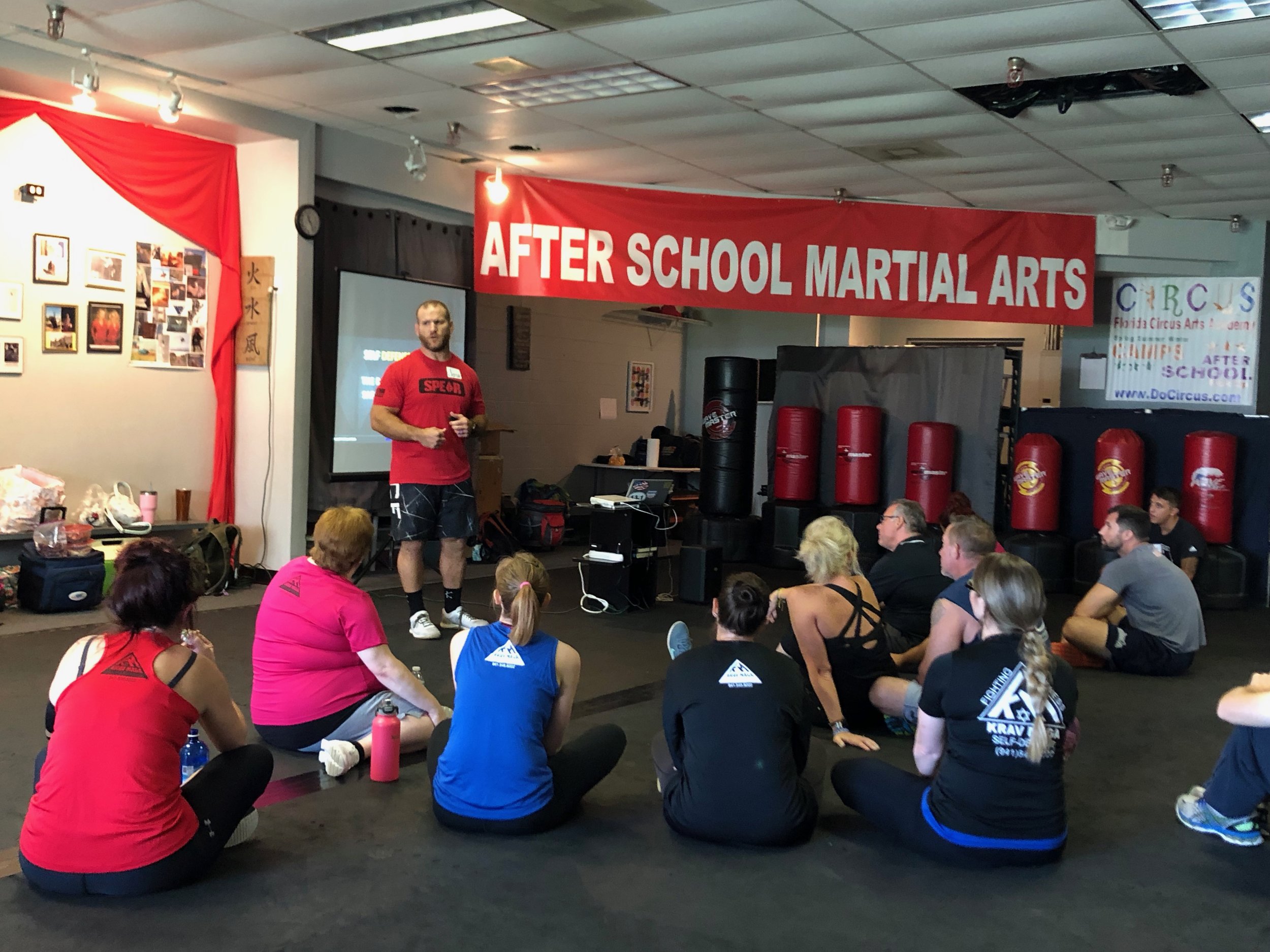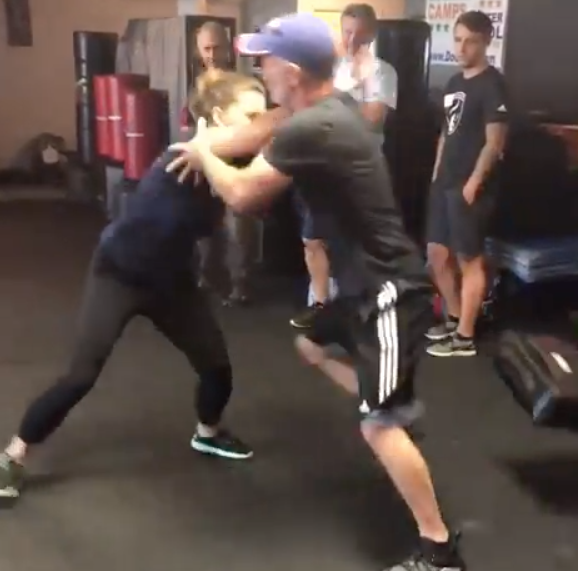 CLIENTS SAY:
I spent some time with Dan last weekend, and what I learned in ONE HOUR could save my life, if an unfortunate situation ever presents itself. Don't wait for something to happen before you invest in yourself and your safety! No matter your age / gender / fitness level, EVERYONE should know how to protect themselves! - Sarah S.
I just completed the self defense course. I learned so much in this intense interactive training. Coach Dan brought so much more awareness into my reality. We got to see first hand how application of these techniques is effective and possible. I was skeptical, but when I was playing the attacker role and my partner used the technique that Coach Dan taught, I ended up on the ground despite my best efforts. This was at the hands of someone smaller than me. This course could truly save your life. - Geri W
Great coach, with lots of experience. No unnecessary roughness ;) Fair value. Works for any age group. Dan will definitely listen to YOUR wishes and requirements, and work quite individually with you! Not many like him ... Highly recommended - Roland B.
I had very little time and no previous martial arts experience. Dan, co-owner of Burg Fitness, tailored a custom self-defense training session including the psychology of assaults, how to detect, defuse an attack and how to defend myself if physically confronted. I feel better now about being able to keep myself safe while traveling alone around the US and internationally. His gym also offers kickboxing, spin and TRX classes, and personal fitness training. I recommend checking them out! - Tina B.
Coach Dan has a true passion for training others in the practice of self-defense based on our natural fear responses. This class pushes you out of your comfort zone, which is what it takes to truly prepare yourself for a real-life attack. I highly recommend everyone take this course at least one time in your life. Its so important to have the confidence that you could defend yourself in an emergency if it was called for. - Lauren A.
This class was professional, safe, and I learned a LOT. Dan was clear in his instructions and explanations, patient, and made something outside of my comfort zone, comfortable and educational. I feel more confident about being able to defend myself, and his class made me look at self-defense much differently than I had before. - Kammeron F.